Beyond the story
Beyond belief
Dwells freedom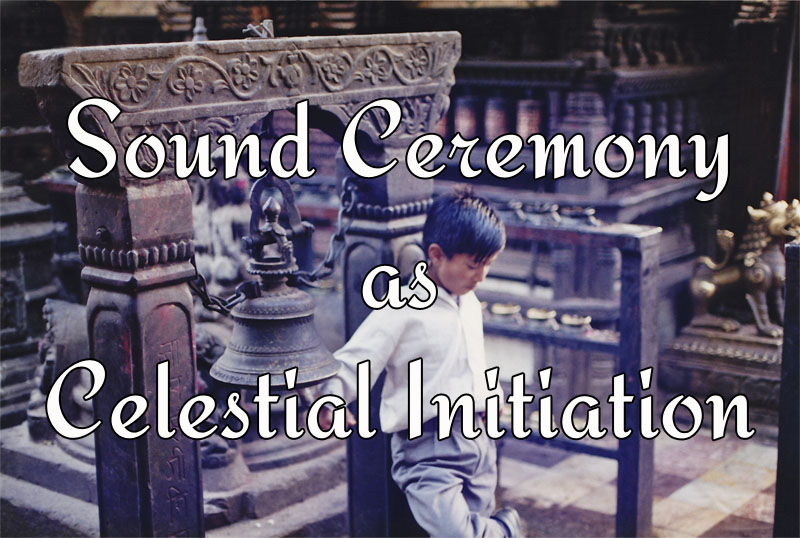 Sound Ceremony
Join me
on a powerful sound journey
for harmony, healing
and raising of (y)our vibration.
Through the intentional ceremonial use of sound with acoustic instruments and voice I create an environment that serves as a celestial initiation and a catalyst for healing, understanding and gratitude in the physical, mental, emotional, and spiritual aspects of Self.
I guide you on our journey with didgeridoo, Tibetan healing bowls, crystal bowls, tongue drum, shamanic drum, sonic tuning tubes (for the 9 sacred solfeggio sound frequencies), voice, and silence.
Every journey is different, responding to and reflecting your state of Wholeness. So you may experience your Self in your True State of Being.
I offer
private sessions,
retreat services,
and community ceremonial events.
edward@kagalakan.com
(530) 918–8641
Private Sessions
Private Sound Vibrational Attunement sessions are offered at $90/hour.
(Special introductory session rate: $45)
Retreat Services
Sound Ceremony sessions for local retreats are offered at $100/hour.
Community Ceremonial Events
Public Community Ceremonial Events are offered for free. A donation to honor the energy exchange is appreciated.
Join me for a ceremonial shamanic sound journey for harmony and healing.
For extra comfort during the journey, please bring a thick yoga mat or pad to lie on, as well as pillows and a personal blanket. Two pads and pillows are available at the location. Also, a couch and mediation cushions are available if you prefer to sit rather than lie down.
You are welcome to bring any ritual items that you would like to be part of the sound journey; anything that promotes harmony, facilitates release or assists to call something you desire into your life in a conscious way.
Please call (530) 918–8641 to receive address details
for events on Highland Dr, Mount Shasta.
Space is limited.
See below for calendar of scheduled events,
or call to set up an event at another time.
Calendar of
Community Ceremonial Events
& Public Retreats
Below is a calendar with listings of my scheduled community ceremonial events, as well as listings of public spiritual retreats in which I provide sound ceremonial services.
Event abbreviationss used on calendar:
SCCI:

Sound Ceremony as Celestial Initiation (community event, by donation)

CE:

Retreat:

Public Spiritual Retreat, offered through InSharedOneness.com
Currently, no public Consciousness Explorations (CE) sessions are scheduled. Please call

(530) 918–8641

if you are interested to participate in a new series of sessions. Minimum 3 participants required.