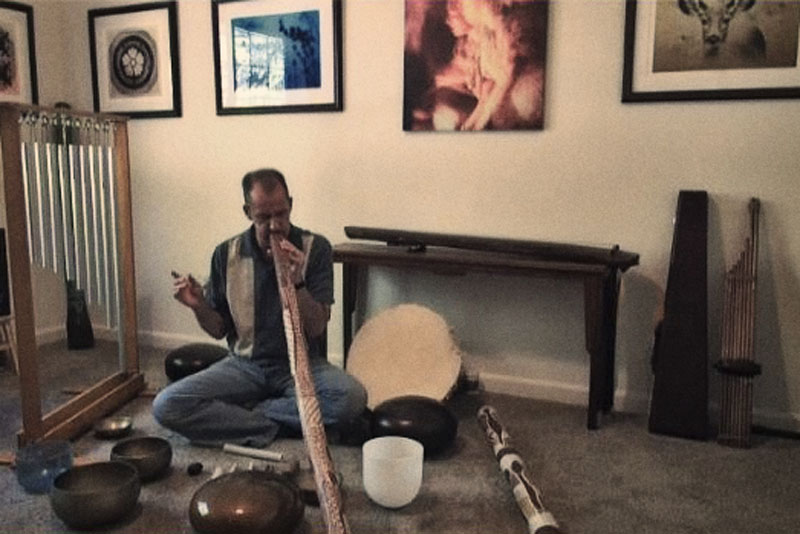 Welcome!
This website provides an overview of my sound-vibrational services for healing and well-being, and serves as a showcase for my photography, fine art prints and audio recordings.
May your life be blessed with harmony and peace.
May you benefit from my healing songs as they aim to restore your innate sense of well-being.
Overview of my sound vibrational

services for healing and well-being

, with retreat offerings in Mount Shasta, CA, USA.

Sound Healing Audio Recordings

of my voice and didgeridoo, with numerous other instruments like tongue drums, crystal bowls and tuning tubes.

Photographs

, taken in the USA, Netherlands, Philippines, Guatemala, Nepal and Egypt. My subject matter ranges from nature to urban to model photography.
Artistic interpretations of my photographs as well as entirely digital creations that have been made available as

limited edition archival fine art prints

.
Some background information

about me

.
YouTube video with sound ceremony:
Wholeness already is.
Any conception of lack stems only from a distorted belief system.
Be well.